Tubular connectors from Brinck
We are always striving to adapt our product range according to the current needs of our customers and are thankful for your suggestions.
In your planning, we are happy to be there for you as a competent partner. On request, we manufacture unique tubular connectors and other aluminium cast parts at short-notice, according to your drawings or our suggestions.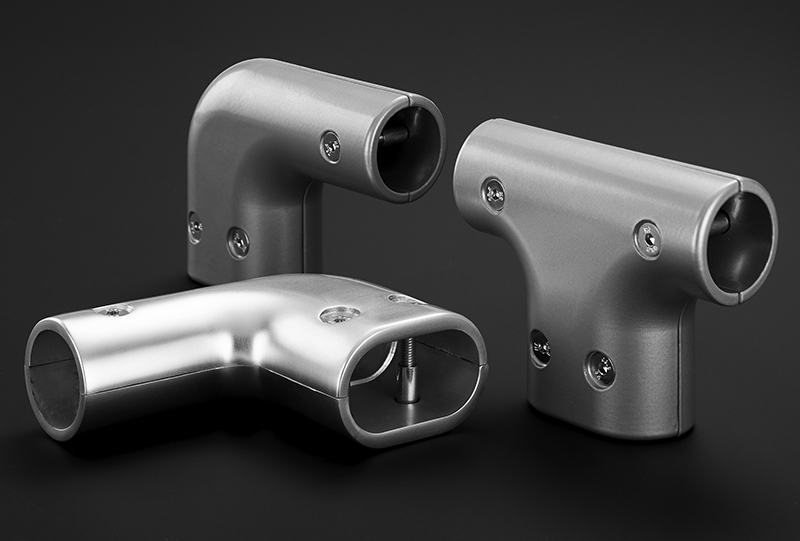 Your partner for customised aluminium castings
For over 75 years we have been producing customer-specific aluminium cast parts as a reliable supplier to the automotive and machinery industries.
From conceptualisation to implementation in finished assemblies, we offer you our all-round support in aluminium casting.